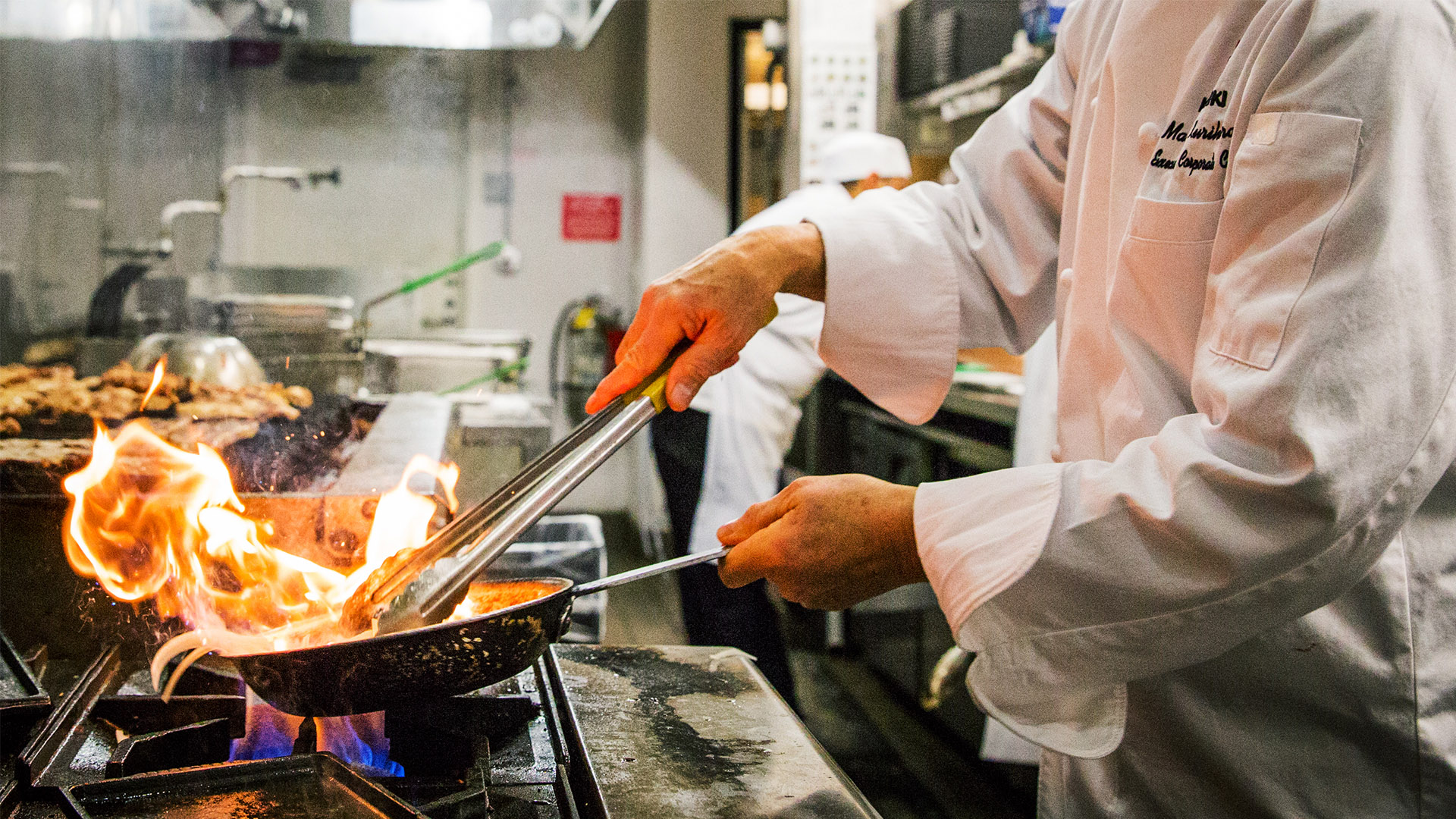 Leader in Creative and Dynamic Dining Concepts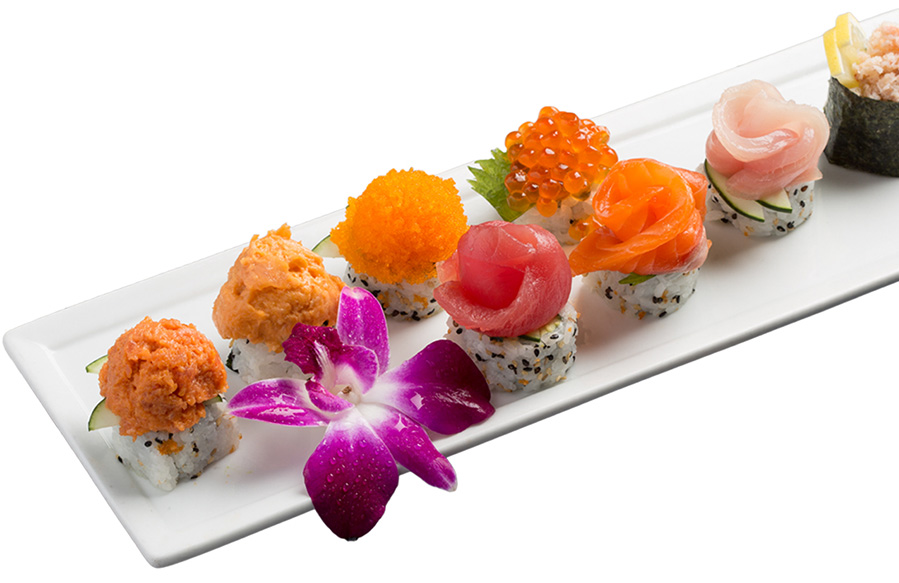 About Us
We are a team of restaurant R&D professionals who truly love food, from all cultures. We have a particular affinity for Asian cuisine but our interests span across various culinary types. From sushi to contemporary California cuisine, we're on a mission to create the best-in-class.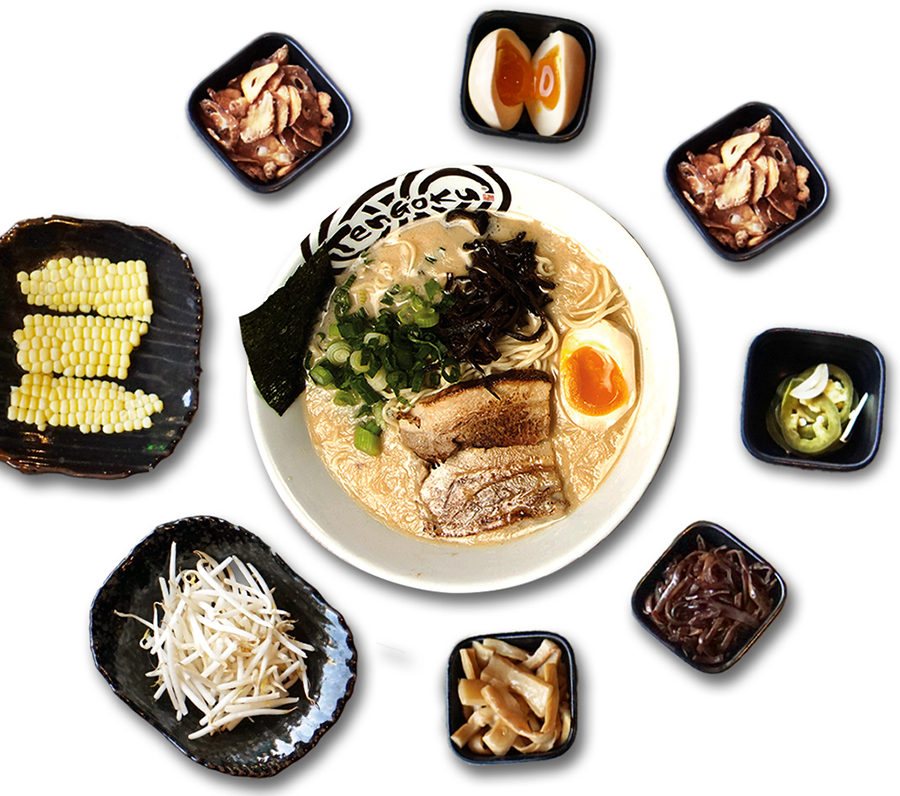 Vision
A team of food & beverage professionals brought together to develop and operate a portfolio creative and dynamic restaurant brands.
Copyright Kaizen Dining Group©. All rights reserved.