Copyright Kaizen Dining Group©. All rights reserved.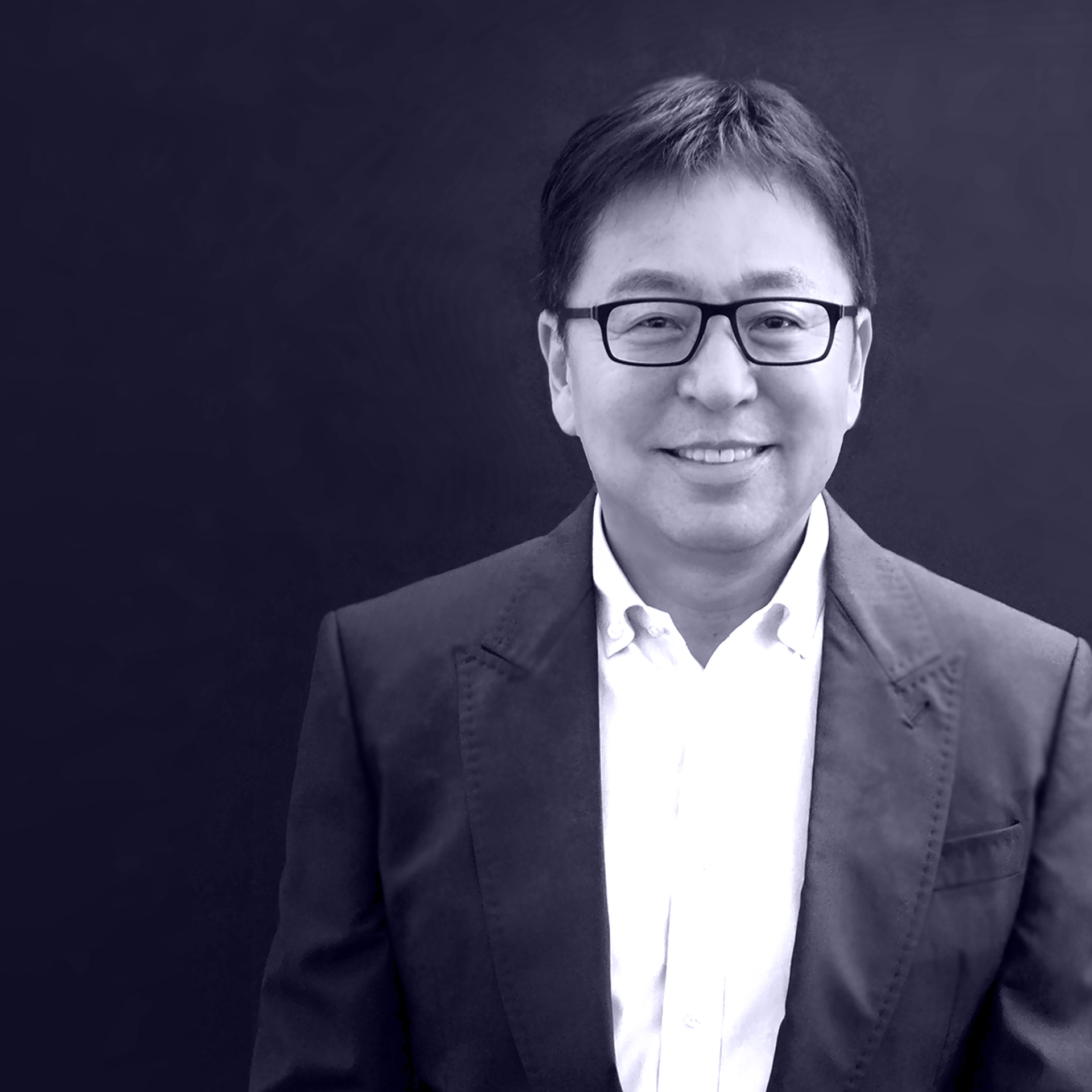 David Lee
Founder & Chairman
"Entrepreneurship is the relentless pursuit of opportunity without regard to resources currently controlled." - HBS
Born to a family that operated an upscale Japanese restaurant, David Lee was exposed to Japanese cuisine at an early age. Despite his early exposure, David initially sought a career path in engineering but his passion for the restaurant industry led him back to study hospitality management at California State Polytechnic University. As a testing ground for his new venture as a restaurateur, the first Kabuki Japanese Restaurant began its life in Pasadena, California in 1991, during a time when Japanese cuisine was still outside of the mainstream American dining experience. To make Japanese cuisine appealing and approachable, David strategized and expanded his menu selections, as well as found ways to maintain affordable prices and improved Kabuki's dining ambience. By the year 2000, that single restaurant in Pasadena grew into a multi-unit operation, earning a widespread reputation for offering great value in quality food, service and ambience. Today, Kabuki operates 17 locations in four states, including Arizona, California, Nevada and Texas. David continues to expand Kabuki with the goal of not only sharing the Kabuki culture to a wider audience and but also with the desire to create opportunities for others. In 2015, while David was studying at Harvard Business School, he was inspired by the word "Kaizen" which means "Change for the Better" in Japanese. After returning from the school, he founded Kaizen Dining Group (KDG) with the vision to diversify dining concepts beyond the Kabuki brand. Kaizen Dining Group continues to grow Kabuki as its parent company, as well as partners with top chefs to build chef-driven dining concepts like Tengoku Ramen Bar and Pikunico Fried Chicken. These milestones slowly transitioned David from a successful restaurateur to a restaurant producer whose company created more than 1,200 jobs for people from all walks of life. "My goal is for all of the KDG family to be as happy as I am when I leave home for work every morning," says David, who is equally as dedicated to his guests, "We strive to create an innovative and memorable dining experience with great value… we want every restaurant by KDG to be enjoyable not only for connoisseurs, but for novices as well." His passion and determination to grow KDG into a business that creates "Change for the Better" is larger than ever.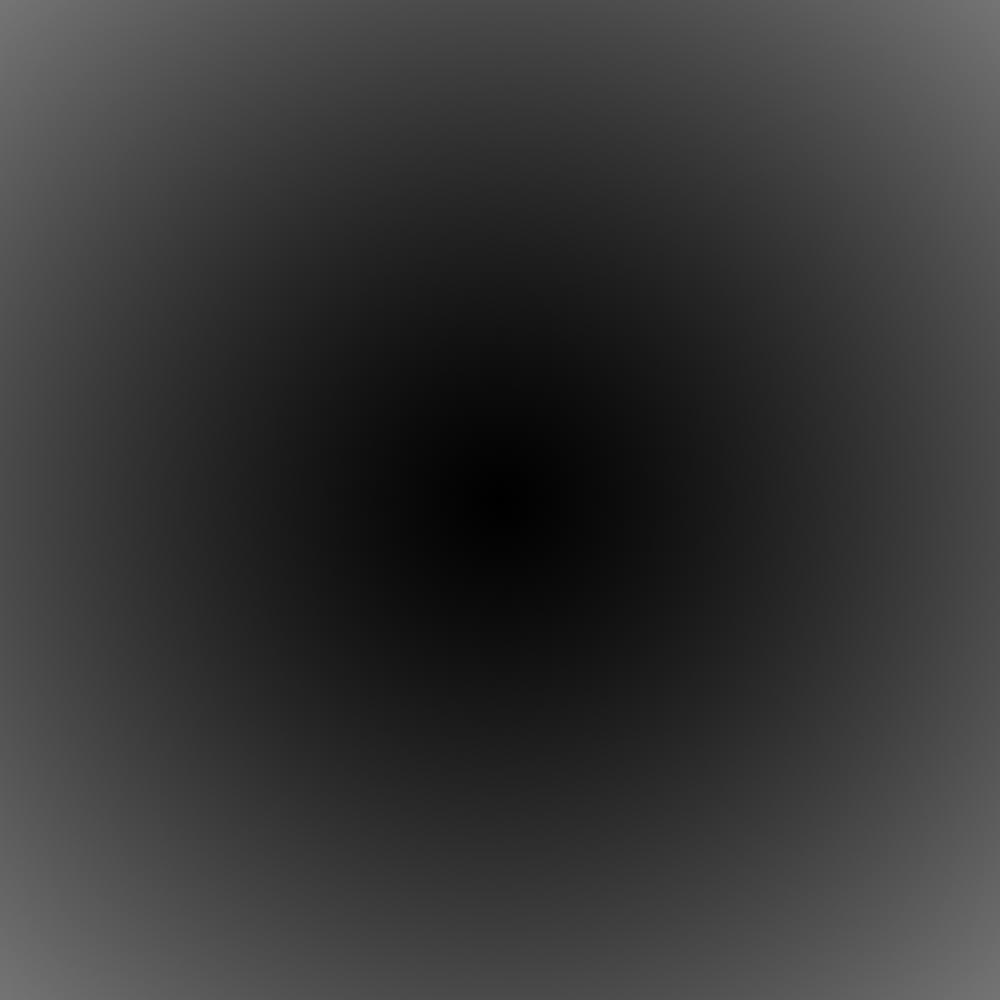 Joan Lee
President
Joan Lee has been in the restaurant industry for nearly 30 years. She opened her first Kabuki Japanese Restaurant alongside her husband in 1994 and has since expanded to over a dozen, multi-state, locations. Joan is knowledgable in every aspect of the restaurant industry from scouting a potential site to smoothly overseeing day-to-day operations. Joan has been in charge of the Operations Department at Kabuki Japanese Restaurants Inc. since 1998 and continues to maintain an efficient and successful front of house and back of house operation at all her Kabuki Japanese Restaurant locations. Joan is best known for her approachability, humility, and genuine care for her team.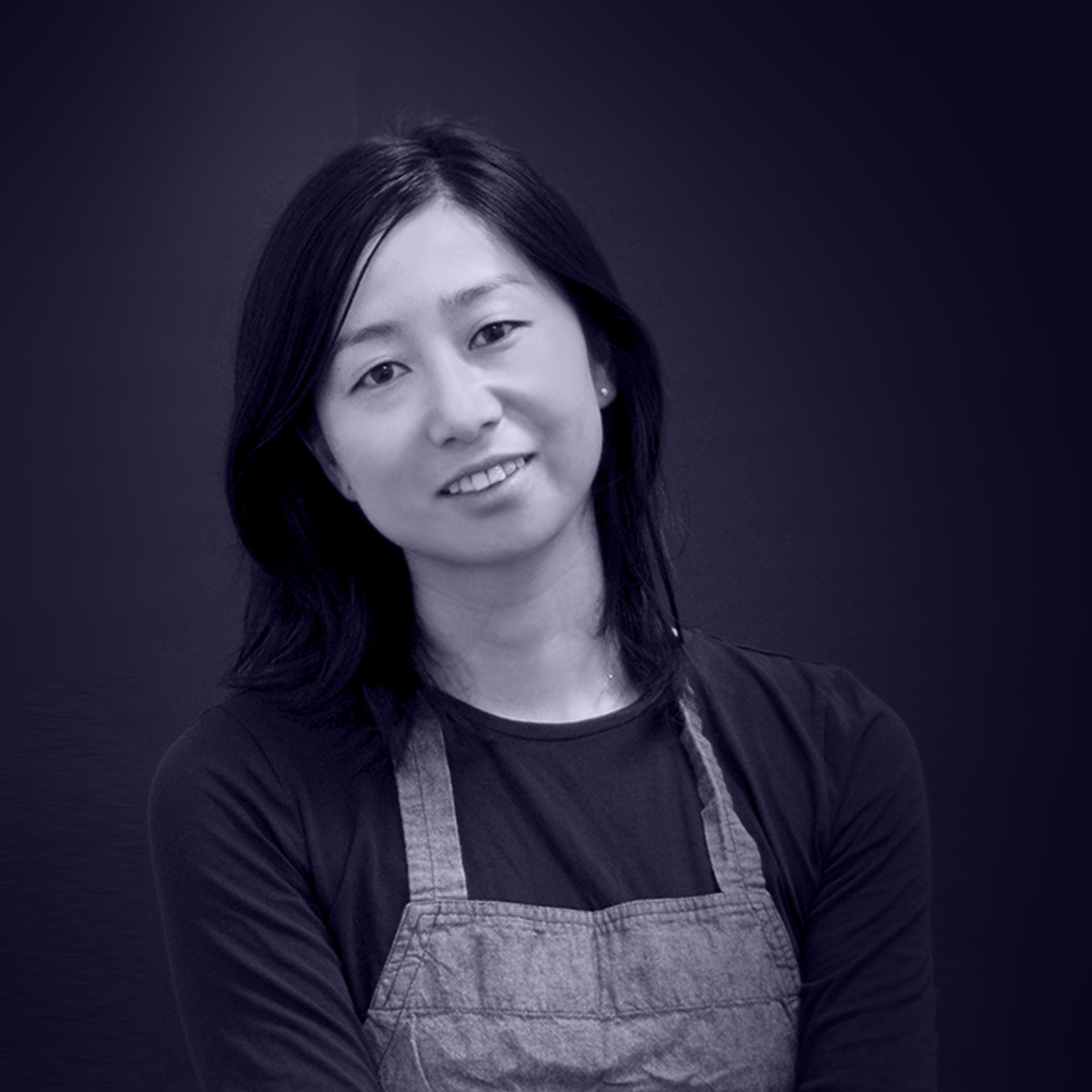 Kuniko Yagi
Chef / Co-Founder of Pikunico
"Giving and receiving is one" - Self
Chef Kuniko was born in Maebashi, Japan, and moved to California after switching careers from the finance to cooking, and has not been able to leave this sunny state ever since. Her culinary aspirations blossomed in the kitchen of Michelin-starred Sona and moved quickly through the ranks in a few short years to Chef de Cuisine, working side by side with famed Chef David Myers until its closing in 2010. Chef Kuniko's portfolio includes involvement in ambitious projects like Comme Ça West Hollywood and its' second location at The Cosmopolitan of Las Vegas as well as the pioneering of award-winning Hinoki & the Bird in Century City. She is also recognized as a TV favorite during her time on Bravo's Top Chef, as well as countless mentions in top publications including Food & Wine, ELLE magazine, Esquire, Bon Appetit, Los Angeles Times, Los Angeles Magazine and LA Weekly. Fame and awards aside, Chef Kuniko feels happiest when she is in a bustling kitchen filled with people who love to cook. In partnership with Kaizen Dining Group, Chef Kuniko created Pikunico, which is her first restaurant concept that represents her sentiments of both her past in Japan and present in California. When not at the stove, Kuniko spends her time surfing, knitting and walking her handsome German Shepherd, Hinoki, in Venice Beach.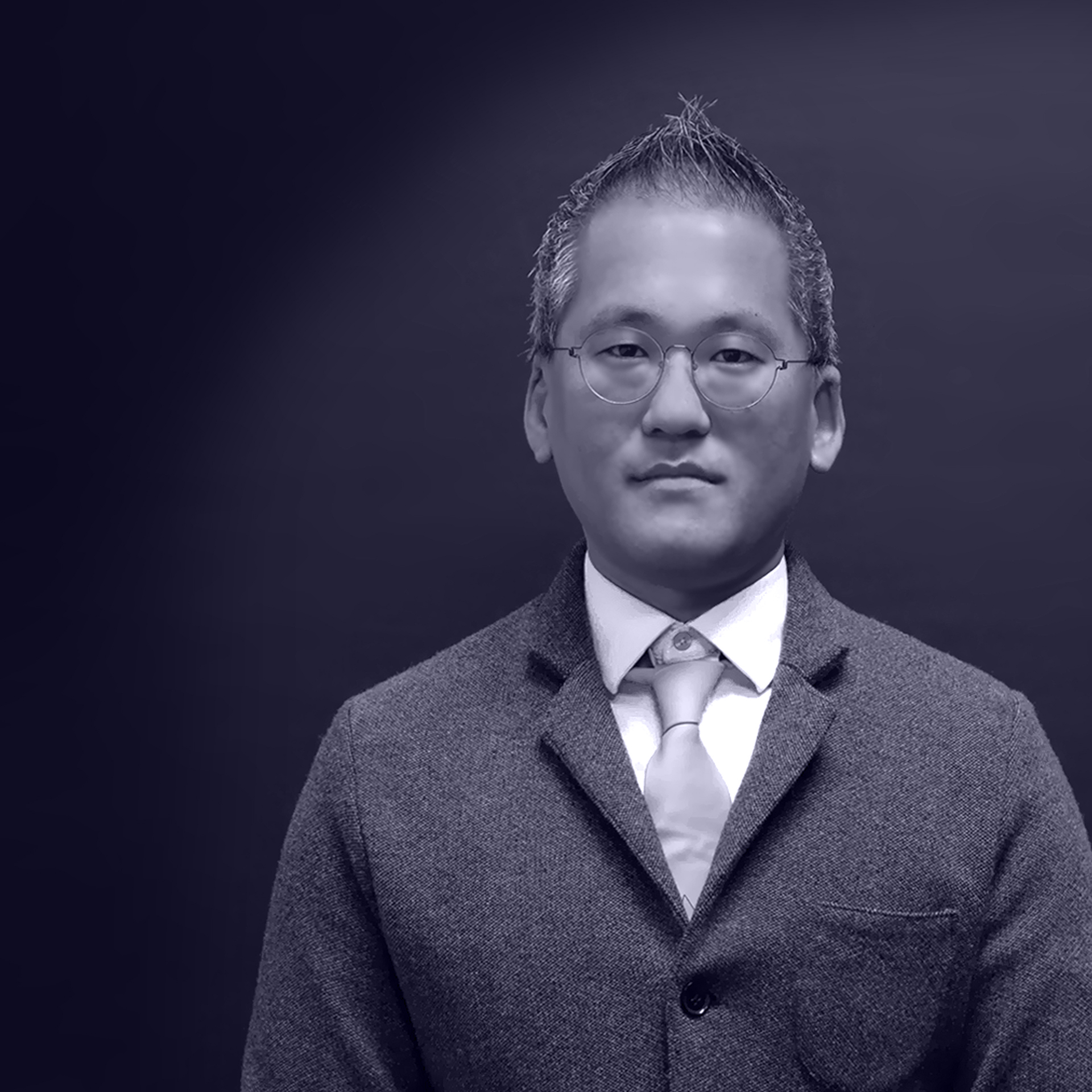 Jeff Lee
VP of Accounting and Finance
"Show me the money!" - Rod Tidwell
Jeff's career with the company spans over a decade when he started as a server at the legacy Kabuki location in 2002. Jeff joined the corporate accounting team in 2005 and played a major roll of expanding Kabuki into the 18-unit operation it is today. His experience heading the accounting department and then the Operations team has armed him with extensive knowledge in restaurant operations and accounting. As the Vice-President of Kaizen Dining Group, Jeff is responsible for developing strategic sales plans to promote growth for the dining group and all of its concepts. When not at his desk, you can find Jeff facilitating team meetings in his neatly ironed pink shirt or learning how to use trendy cell phone applications. During his spare time, Jeff enjoys taking rides with his wife and two young daughters.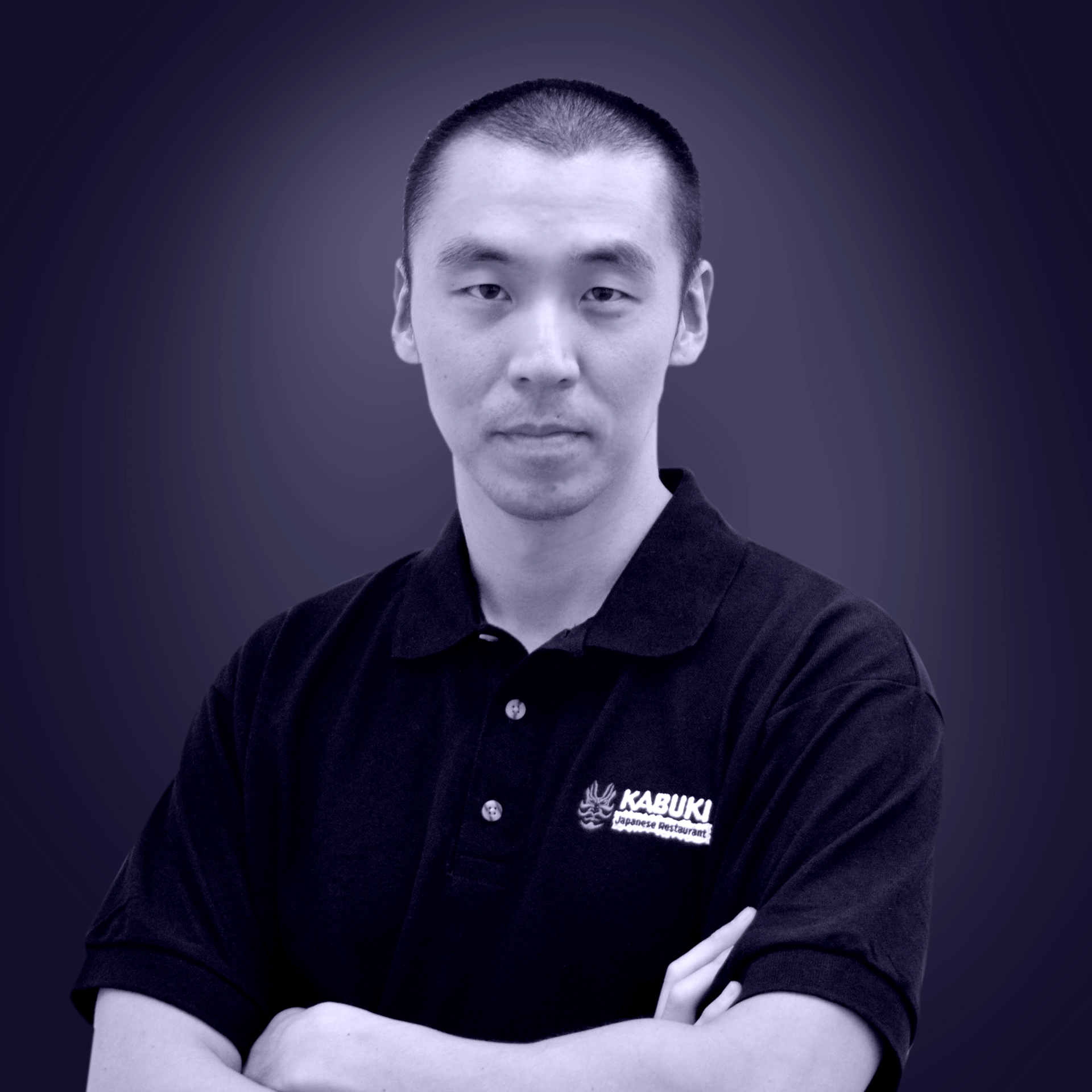 Albert Lee
Director of Strategy
"Sometimes you win, Sometimes you learn" - John Maxwell
Albert is no stranger when it comes to Kabuki or the restaurant scene. He studied Hotel and Restaurant management and his first job was actually within the walls of our first location at Kabuki Pasadena. He moved up the ranks from busboy to management and before getting too comfortable, decided to dive into the back of house to better understand the restaurant as a whole. After obtaining his culinary degree, he spent the next few years at Providence LA, touted as the best restaurant in Los Angeles and only restaurant to receive Michelin stars in the city at the time. Armed with a recommendation letter from the Chef commending his work ethic, Albert spent the next 5 years in NYC working with some of the top restaurants / Chefs the city had to offer. He is now back with us and hopes to bring some fresh perspective to the table in this ever changing industry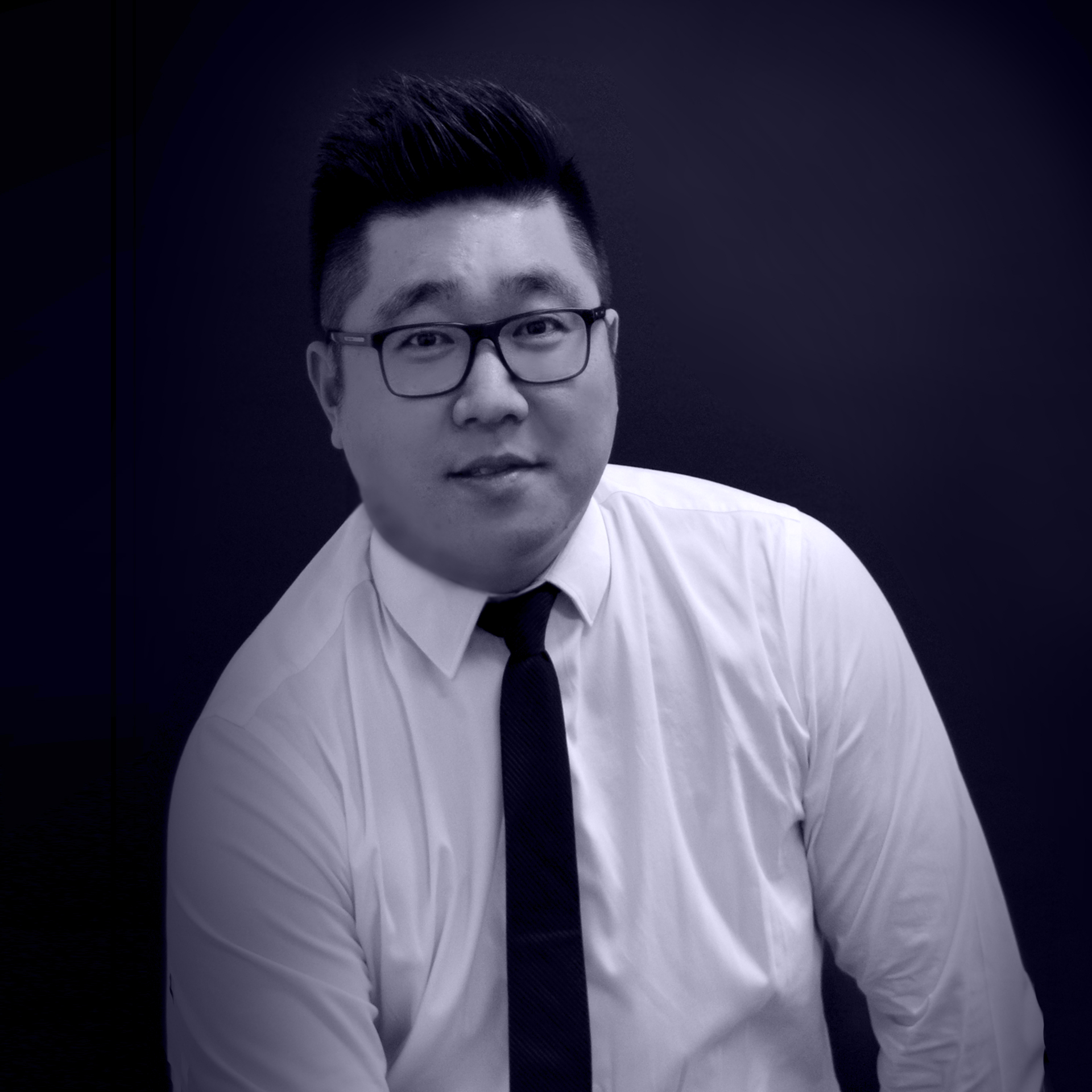 Kevin Lee
Director of Operations
"Great things in business are never done by one person. They're done by a team of people." - Steve Jobs
Kevin started his career as a server at Kabuki Burbank (California) in 2005. His vigor and natural ability to connect with people and facilitate team work proved him to be a great asset to the expanding company. In 13 years, he managed countless FOH and BOH teams, turned guests into loyal Kabuki fans and built a reputation for himself as a store level manager in Arizona and Nevada. Kevin joined the corporate team in 2016 and was a key player in launching Kabuki into Texas as a District Manager. With his immense experience, he brings valuable knowledge and insight to the corporate team as the Director of Operations and oversees all FOH and BOH restaurant operations. Besides being a life-time fan of Kabuki, Kevin is also an avid Dodgers fan who never misses a home game.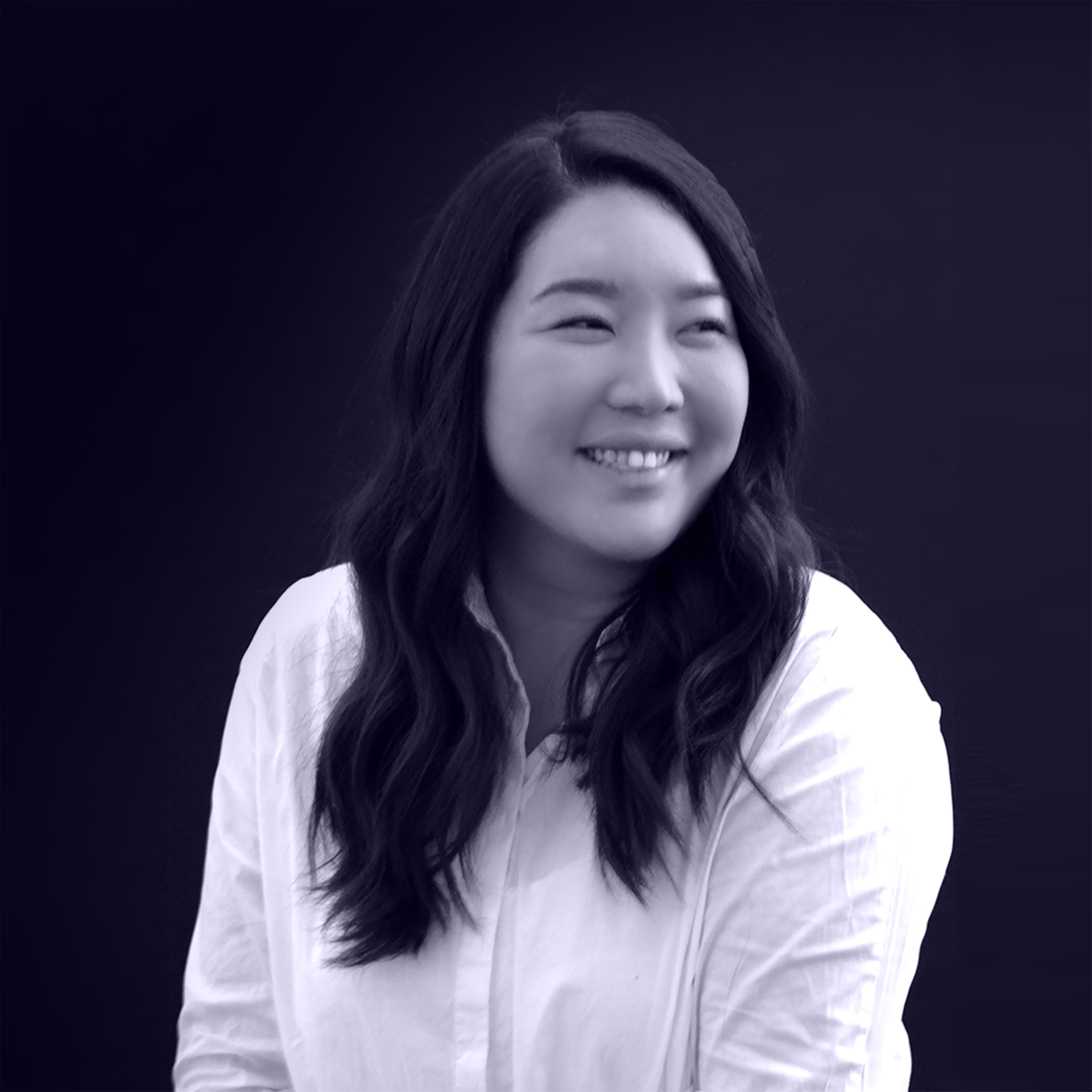 Anna Lee Salvador
FOH Operations & Guest Relations
"To handle yourself, use your head. To handle others, use your heart." - Eleanor Roosevelt
Anna has always had a passion for people and the hospitality industry. She first entered Kaizen Dining Group in 2004 at Kabuki Foothill in Pasadena, CA. Since then, Anna has worked as a Host, Food Runner, Server, Floor Manager, and General Manager before joining the corporate team in 2017 as the Front of House Operations Manager and Guest Relations Specialist. With her extensive front of house experience, she brings compassion and expertise to the Operations Team. Anna is responsible for working hands-on with store managers and their front of house teams to ensure that our guests experience excellence in service when dining with us. When not working, Anna enjoys going on adventures with her husband and two dogs - Rookie and Mika.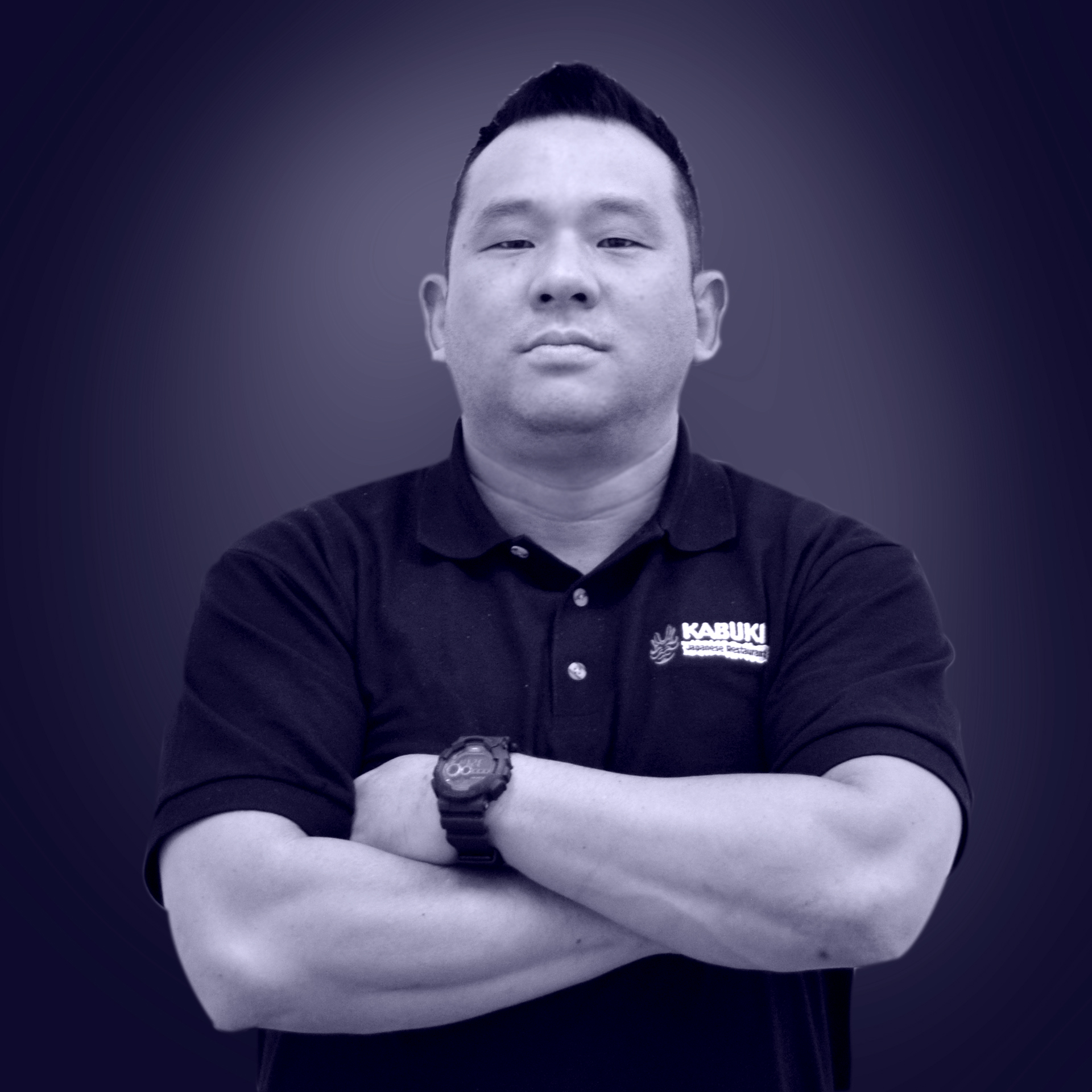 Joe No
FOH Operations
"Never give up" - Anonymous
As a kid, Joe spent his summer's working at various food establishments- this is where his love for the restaurant industry began. Joe loved that good food was a universal language and that great service could truly transform the experience of all those he would proudly serve. Joe first entered Kaizen Dining Group in 2005 as a busser and has since worked his way up to a Front of House Operations Manager. Joe is mainly responsible for training and maintaining the day-to-day operations of all Kabuki Japanese Restaurant locations. Joe brings order, knowledge, and passion to the corporate team. When not working- Joe enjoys fishing and worshiping God with his 2 sons and beautiful wife, Sonia.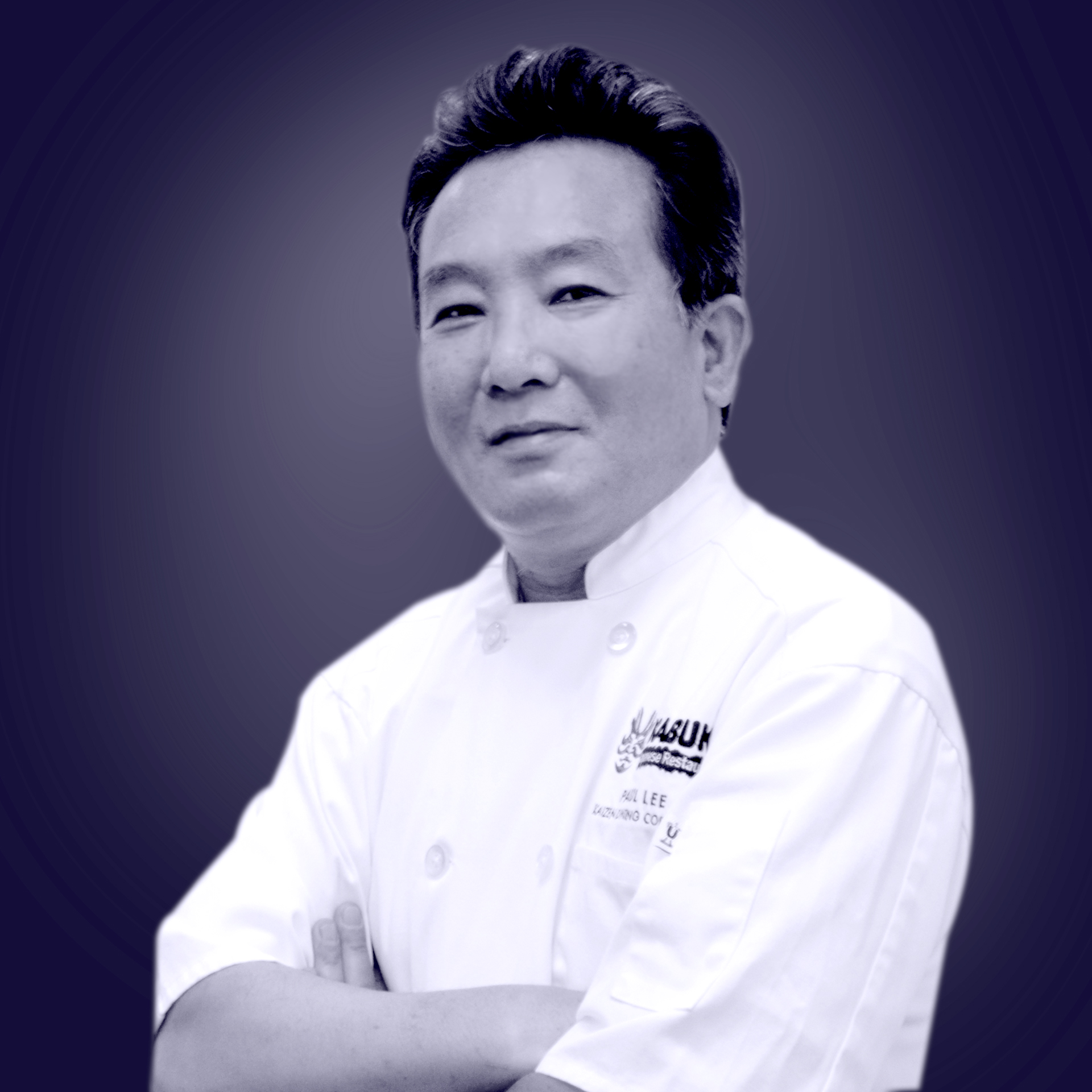 Paul Lee
BOH Operations
"Laughter is brightest where food is best." - Irish Proverb
Paul lee grew up in Busan, Korea. He worked in a Japanese restaurant while attending college. Paul moved to Los Angeles to pursue his career after college, he joined Kabuki Japanese restaurant. Paul found his true passion remained in cooking. The idea of operating restaurant had always been in his mind since his teenage years.
Los Angeles is a cultural melting pot. While living there, Paul was exposed to ethnic cuisines from around the globe. The unique taste of different ethnic food inspired Paul to incorporate those ingredients and spices into his Japanese dishes, which later became his cooking style. In his dishes, guests will find traditional Japanese cuisine with touch of mixture of Asian culture.
Paul got promoted to Kaizen Dining Group, BOH operations, his experience of 20 years combined into Kabuki's food. He is a believer of local sourcing. He understands the contributions local farmers have for the community and uses seasonal ingredients in his dishes whenever possible. Paul maintains a positive and responsible attitude toward sustainability in both the fish and ingredients he chooses and the dishes he creates.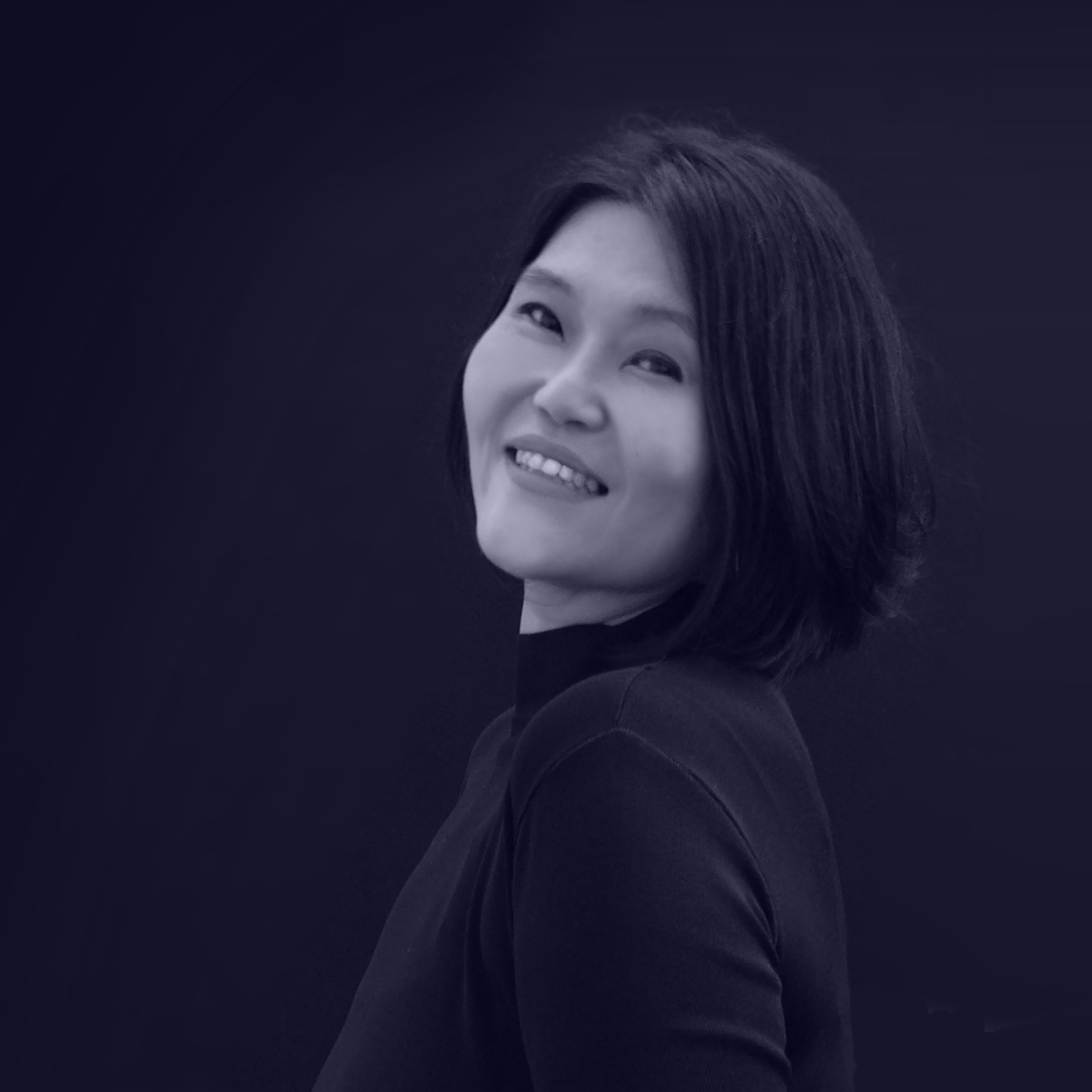 Genie S. Alwaili
Graphic Design
"Creativity takes courage" - Henri Matisse
Genie is a creative innovator and design expert with more than seventeen years of expertise creating impactful visual brand solutions. Earlier year, Genie has worked with the Disney Studio, Burbank California, as an In-house Graphic Artist. She pursued her career with Kabuki Japanese restaurant's graphic design department and built experience in corporate branding, package design, publications, and comprehensive menu design. Genie is certified with Adobe Creative Suite.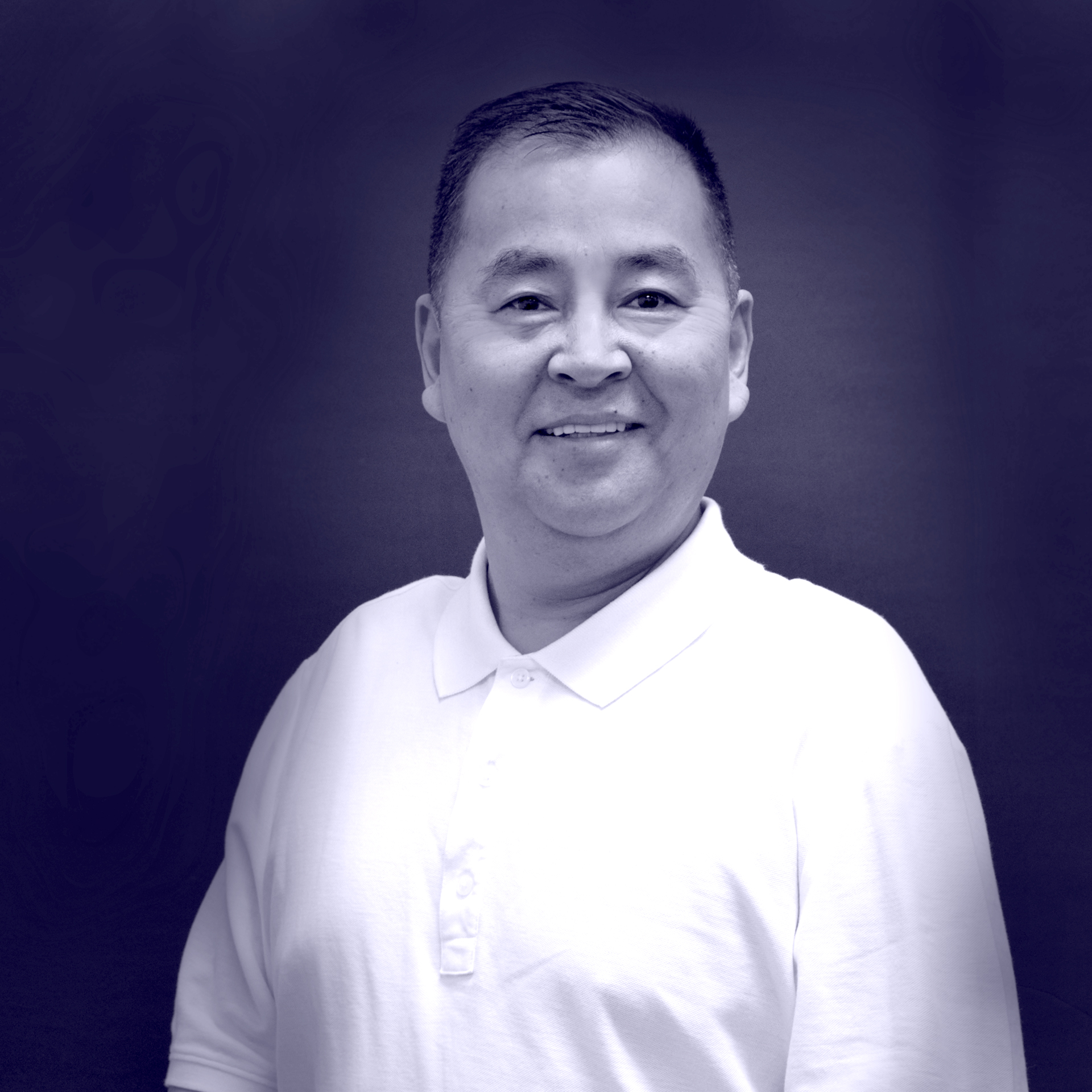 Tim Lee
Purchasing & Construction Maintenance
""